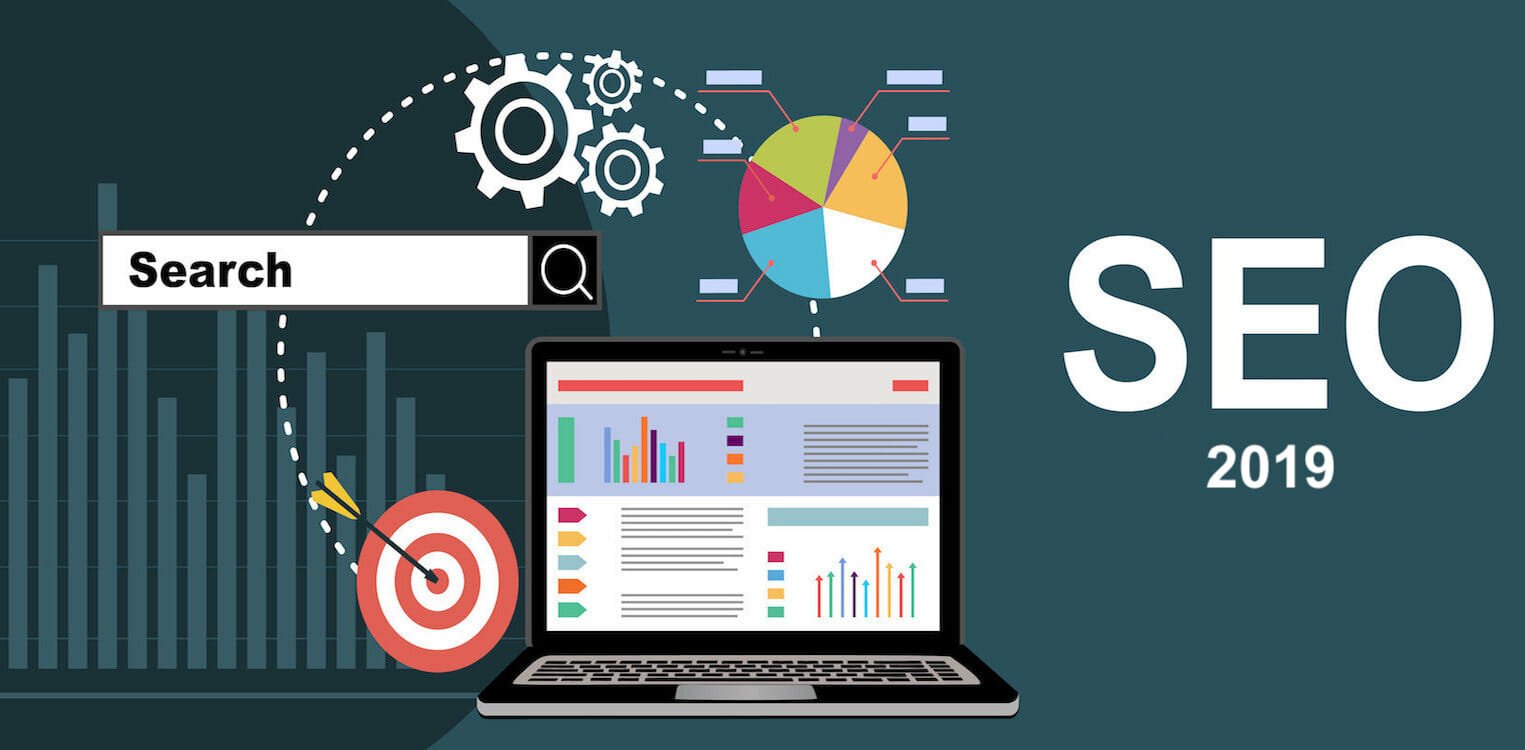 If you own a blog or website, you must have been trying really hard to rank on the first page of Google. Few years back, it was easier to rank high. Now with the change in Google's algorithm, things are not so easy anymore.
What has changed?
If you have been doing seo for a long time, you must be already aware of the fact that old tricks are not working anymore. Things have changed a lot. There was a time when you can rank higher just by typing anything and inserting certain keywords. Now Google wants the content to be of value and relevant.
What you can do
Now the competition is high and Google must come up with new ways so that only the best sites would rank high and appear on its first page. There are certain things you can do to meet the Google's standards of a good site.
You must post content that would provide value to the people. Your content must be relevant to the topic and provide either a solution to a reader's problem or provide new information that could be useful for the readers.
Your content must not be plagiarized. If it is found out that you are plagiarizing content, it would drop your rank and affect your status among your targeted traffic.
Posting more and more content is still required but more important is posting content of good value. You can build a social reputation by replying to people's questions on Quora and other websites or forums.
Hire and agency
If your livelihood depends on your online business then you should not hesitate in seeking professional help. You can hire a digital marketing agency. They are aware of all the latest changes and trends and would help you rank higher on Google with their professional assistance.